AVISHKAAR LEARNING PROGRAMS
Avishkaar Learning Programs are our In-School Robotics Programs for students with a hands-on and fun-driven learning approach. Developed by academicians and seasoned Educators, our Robotronics Program allows children to use their imagination and discover an exciting and important connection with real world applications, an experience that is vital for success in the 21st century. Our Robotics Programs can be integrated with the school curriculum and covers lesson plans with specific learning outcomes, assessments and teacher training for smooth execution and implementation of the program.

Using robots in school curriculum will strengthen the quality of education for students by enabling educators to use innovative learning materials & improved teaching strategies and there by it will also help educators to keep up the self-motivation of students.
Avishkaar provides 4 types of programs as follows:
BENEFITS FOR STUDENTS
Makes student a keen observer
Helps students understand concepts in a much easier way
Boosts their confidence levels
Enhances Analytical & Problem solving skills.
Develops logical and analytical abilities.
Fosters self thinking resulting in clarity of thought.
Encourages collaboration and team work
Allows them to explore new technologies
Overall development of personality and organizing skills.
BENEFITS FOR SCHOOLS
Adaptation of new teaching methodologies
Use of innovative learning materials
Helps in improving schools digital equity and economic development
Practical way of learning concepts through robotics.
Professional development of faculty members through extensive training
Eligibility of students to take part in International Competition
The best practical way to equip students with 21st century skills
VIDEOS
TESTIMONIALS
"Avishkaar is doing a wonderful job in bringing out Innovation in students and giving them a chance through IRC League to showcase their creativity"
Ms. Shirmeena, Vice Principal, GIS International School, Maldives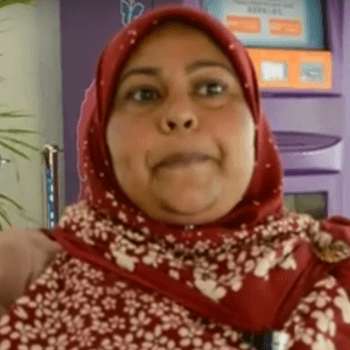 "Avishkaar is doing a great job. Their Robotics program has been very helpful in developing skills. Students are exposed to building Robots for disaster management etc"
Ms. Aditi, Science Teacher, Mata Jai Kaur School, Delhi
"Keep up the good work Avishkaar. I hope other Schools also introduce Robotics from Class I onwards like ours and get the benefit out of it."
Ms. Ritu Ranjan, HOD Computer Science, Indraprastha World School
"Robotics has given a very good platform to students to use their imagination and creativity. IRC league has expanded their capability to solve crucial and complex tasks."
Ms. Sharmistha, Robotics Incharge, Blue Bells Model School
OUR PARTNER SCHOOLS