About Learn IoT with Avishkaar MakerBoard
---
Students from age group 8 to 14
Training Concluded on 13th Oct 2019!
Modules Covered
---
Hardware Prototyping

Hardware Prototyping is the process to create a working project by the means of electronic hardware & software. We will learn how to integrate the software with hardware for the desired output. In this workshop we will create our own IoT system using Avishkaar Makerboard.
Learning Hardware Prototyping
---
Hardware Prototyping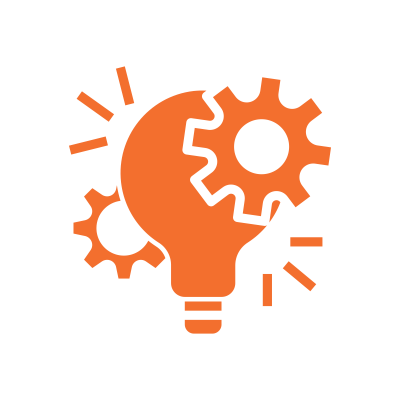 Multidisciplinary Approach To Innovation
Design Thinking