About Experience Augmented Reality - Learn the magic of AR & VR
---
Students from age group 9 to 14
Training Concluded on 24th Aug 2019!
Modules Covered
---
Hardware prototyping

Hardware Prototyping is the process to create a working project by the means of electronic hardware & software. We will learn how to integrate the software with hardware for the desired output. In this workshop we will learn about Augmented reality. What is this technology? How it works? & How we can use it in our daily life?

Design & Modelling

The design is about progress. It is the conceptualization and creation of new things: ideas, interactions, information, objects, typefaces, books, posters, products, places, signs, systems, services, furniture, websites, and more. It includes modules like design thinking, 3D Designing, 3D printing, Art & Crafts, Woodworking, Basic design prototyping etc. We will learn how to design our own VR headset through the simpler means.
What will you learn?
---
Understanding what is prototyping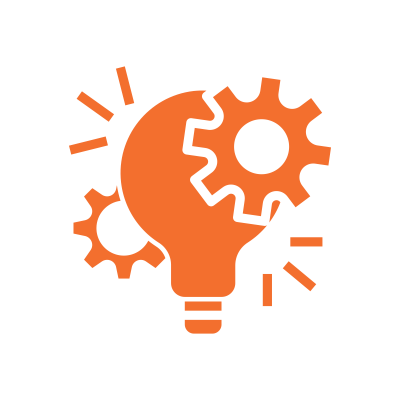 Multidisciplinary approach to innovation
Design Thinking
Prerequisites
---
Please bring a smartphone (Android/I-Phone) with you.