Want to know how Avishkaar can help your child gain the edge?
About
Award-winning Avishkaar full kit included over 150+ kit parts and ability to make 50+ robots.
Learn mechanical design, coding skills, robotic coding, and sensor programming to make full-fledged advanced autonomous robots.
Designed for children aged 8+, No Coding Background required.
Prepare for Avishkaar League and get a chance for free participation in this Asia's largest International Robotic & Coding Challenge.
Participate in monthly competitions to hone your skills.
Flexible batch timings based on your convenience.
Make exciting robots like Robo Trike, Rope Car, and Crane Robot
Benefits
    24 one-hour live sessions with expert trainer 3/6 months.
    21 Class Projects + 21 Additional Projects to master your skills.
    Demo Days to present personal Projects and get expert Feedback.
    Detailed Reports of creative and conceptual Learning.
    Global Community-Innovative with others and connect with experts.
     Free Expert counselling to help with child's Progress.
Learning Outcomes
Mechanical Design
Autonomous Robots
Coding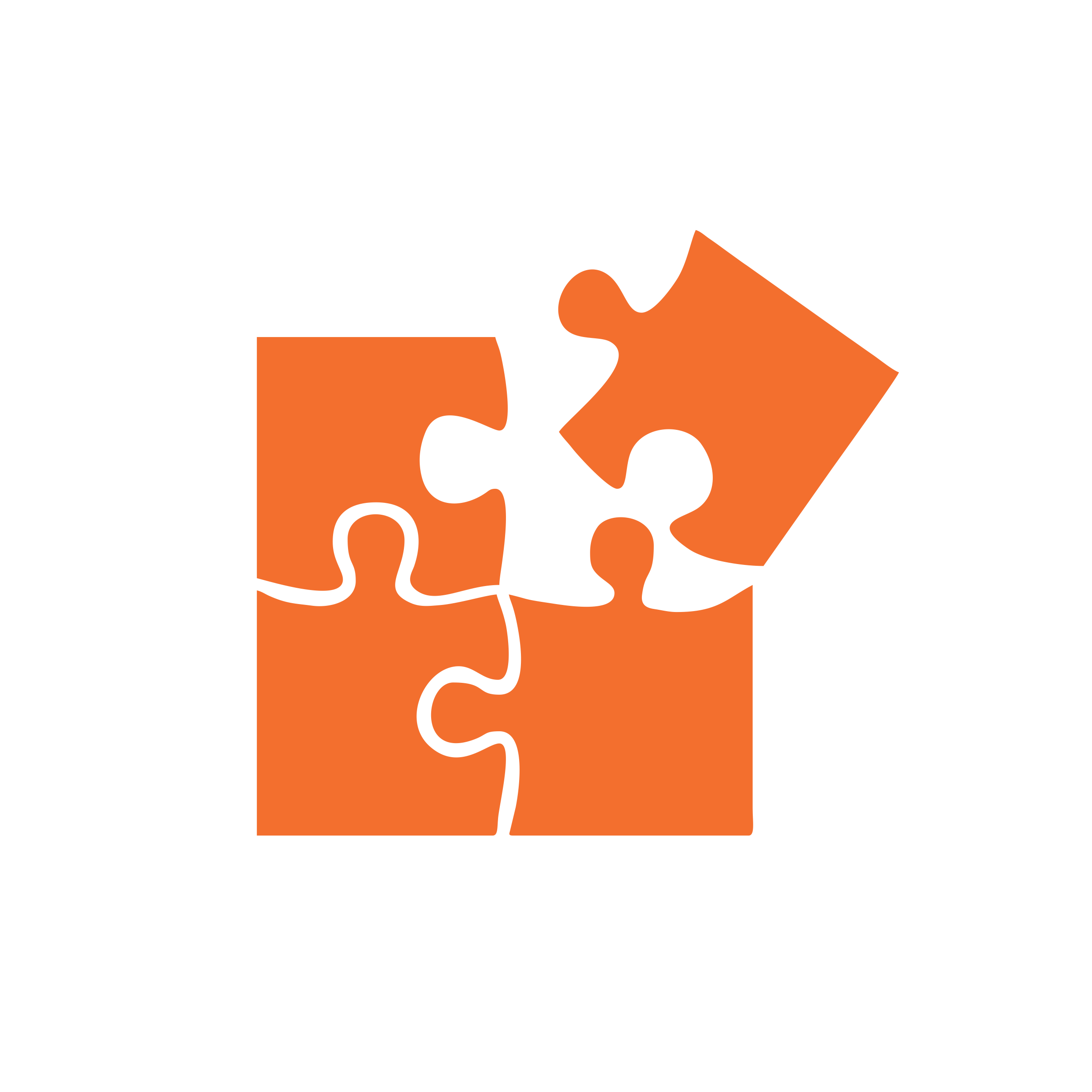 Logic building