Coding & App Dev Microdegree
Want to know how Avishkaar can help your child gain the edge?
About
6 month-long micro-degree programs including twenty-four one-hour live sessions with expert trainers. 1:3 batch strength.
24 classwork projects plus additional 24 homework challenges to practice and master their skills.
Learn basic coding, game design, UI-UX, and app development.
Designed for children aged 8+, No Coding Background required
Publish your android app on the Play Store and share it with your friends and family.
Demo days with expert panels to hone kids' presentation skills.
Flexible batch timings based on your convenience.
Make exciting projects like a ping-pong game, car-racing game, and snake game.
Learning Outcomes
Game Designing
UI interfacing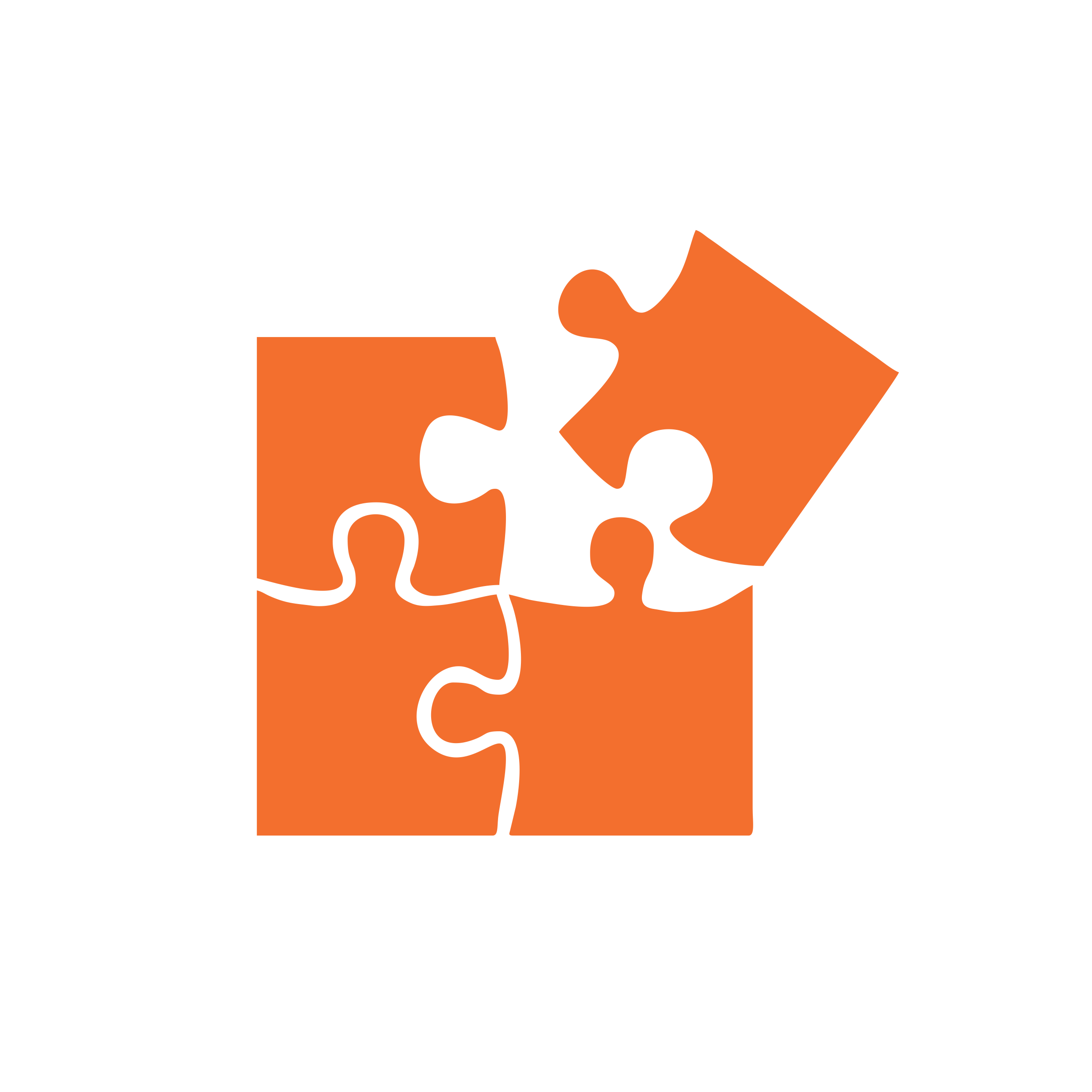 Logic building
Coding