Coding & App Dev Microdegree
Want to know how Avishkaar can help your child gain the edge?
About
Learn basic coding, game design, UI-UX, and app development.
Designed for children aged 8+, No Coding Background required
Publish your android app on the Play Store and share it with your friends and family.
Flexible batch timings based on your convenience.
Make exciting projects like a ping-pong game, car-racing game, and snake game.
Click on 'Request a Call' above to book a counseling session with our academic counselors and get the best prices.
Benefits
    24 one-hour live sessions with expert trainer 3/6 months.
    21 Class Projects + 21 Additional Projects to master your skills.
    Demo Days to present personal Projects and get expert Feedback.
    Detailed Reports of creative and conceptual Learning.
    Global Community-Innovative with others and connect with experts.
     Free Expert counselling to help with child's Progress.
Learning Outcomes
Game Designing
UI interfacing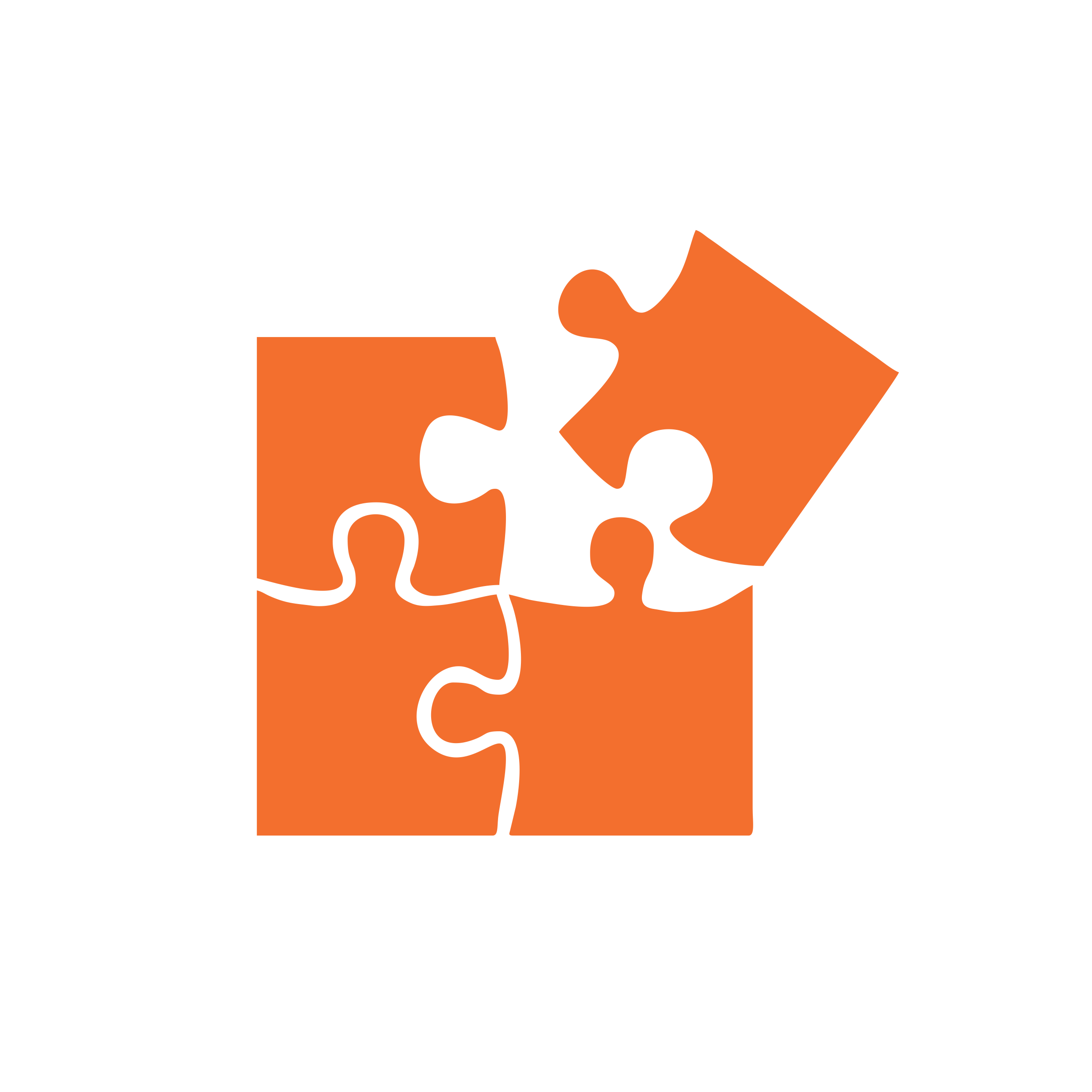 Logic building
Coding