Coding & App Dev Microdegree
Want to know how Avishkaar can help your child gain the edge?
About
Get 3 course certificates : Coding Wizard Certificate + Beginner Game Designer Certificate + FOundational App Developer Certificate
24 live online classes with expert trainers
21 classwork projects + 21 homework projects
Learn coding, game design, ui/ux design & app-dev
Publish your very frst app on the play store!!!
Learning Outcomes
Game Designing
UI interfacing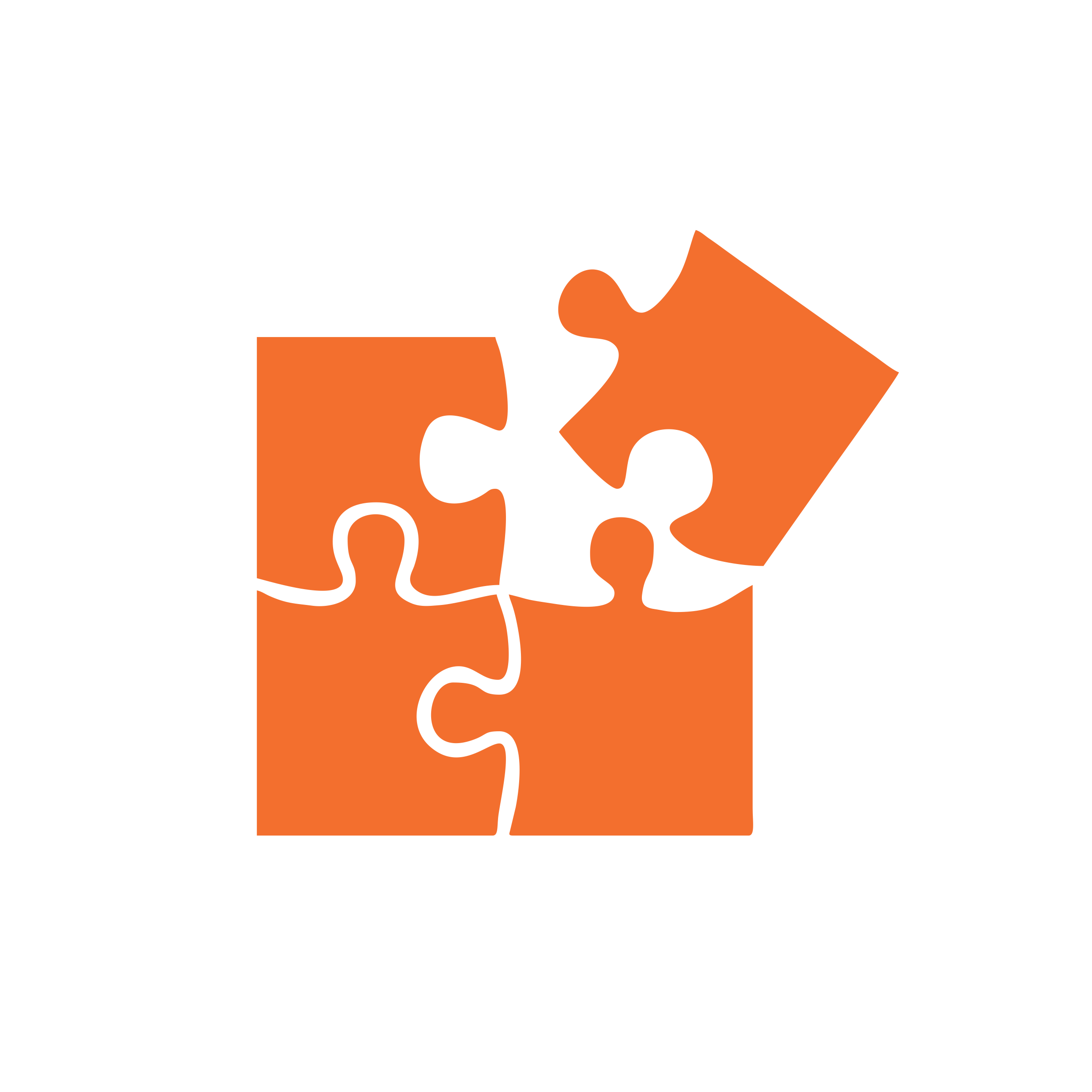 Logic building
Coding