Winning Entries
---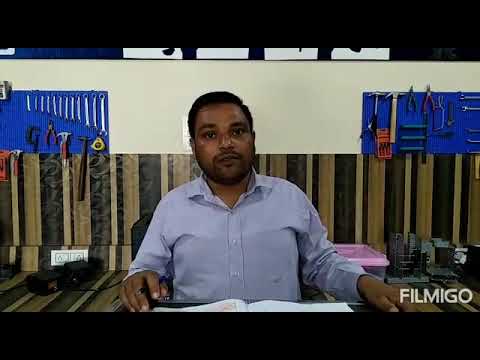 Robot electric piano circuit
Published on May, 1 2019
---
Electric piano circuit is designed on bread board. I used buzzer, resistance, ca ...
Tech It Up
---
Tech It Up is a monthly engagement activity that is designed to engage our makers / Teachers / Trainers and coordinators. Every time Avishkaar brings a challenge for our young makers, but this is the time when we want all our mentors to actually get into Making and unleash their creativity. Here we are going to throw a challenge to you for 8 months continuously with some 'How to make Guidelines'. The one who is able to complete all the 8 challenges will be awarded in the finale of Avishkaar Makeathon.
Challenge for Makers
---
Electronic Piano

Have you ever thought of making a Piano of your own?

Yes, then we are challenging you to make one using 555 Timer IC and if not, then its right time to think about making one yourself.
Steps to Participate?
---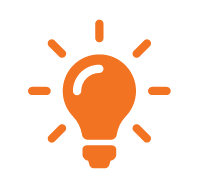 Ideate
Make
Submit
REGISTRATION
03rd Apr 2019
to 26th Apr 2019
PROJECT SUBMISSION
03rd Apr 2019
to 02nd May 2019
WINNERS DECLARED
30th Apr 2019
Project Submissions (7)
---
Leaderboard of top 5 Participants
---