Winning Entries
---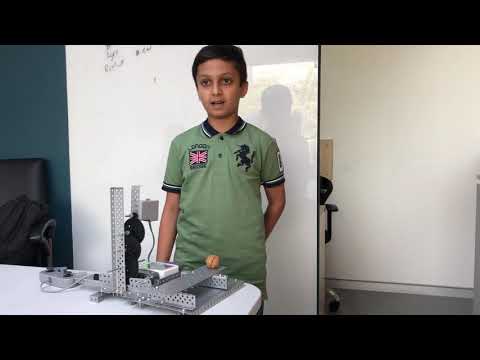 REDO
Published on April, 28 2019
---
I have made this bot using one motor and various gear combination along with a p ...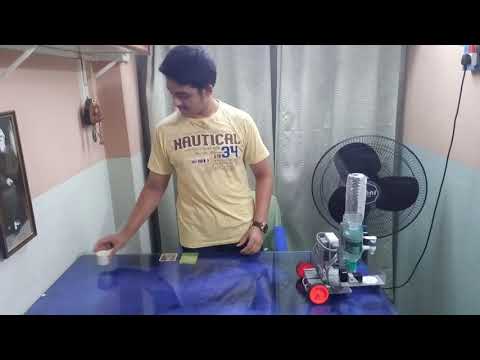 WATER SERVING ROBOT - NIMBUS
Published on May, 10 2019
---
In my robot , NIMBUS I have used two touch sensors which will determine the robo ...
Robotility
---
Welcome back to the Avishkaar Challenge Series! The Robotics Ninja is back after a long time with an all new challenge. Till now we were making comparatively simple robots but this time, you have to make something more complex - utility robots. Sounds Interesting?
Challenge for Makers
---
Walnut Crusher Bot
Did you ever imagine that you can make a powerful robot which can crush a walnut? If yes, then more power to you, if not, then it's showtime!

Your robot can be moving or non-moving one but in all circumstances should be able to crush a walnu
Steps to Participate?
---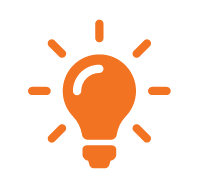 Ideate
Make
Submit
REGISTRATION
11th Apr 2019
to 22nd Apr 2019
PROJECT SUBMISSION
11th Apr 2019
to 16th May 2019
WINNERS DECLARED
15th May 2019