The last week after a break of almost 1.5 years I got to do something that I have always loved to do i.e. to teach. And the topic was equally exciting – trying to use technology to bring plants to life and answer the question, "What would plants talk about if they could?"
In case you missed the session, here's a link for you : Click here
If the plants could talk, what would they talk about?
Will they be conspiring against humans?
Will they be seeking the support of machines for their cause?
Or will they unionize
I think it will be a combination of pretty much all the above. We used Avishkaar's IoT Starter kit to showcase how we can make the plants talk to each other. You can get one for yourself by using the promo code PROMO15 on the Avishkaar website.

The setup & circuit for the same can be found below: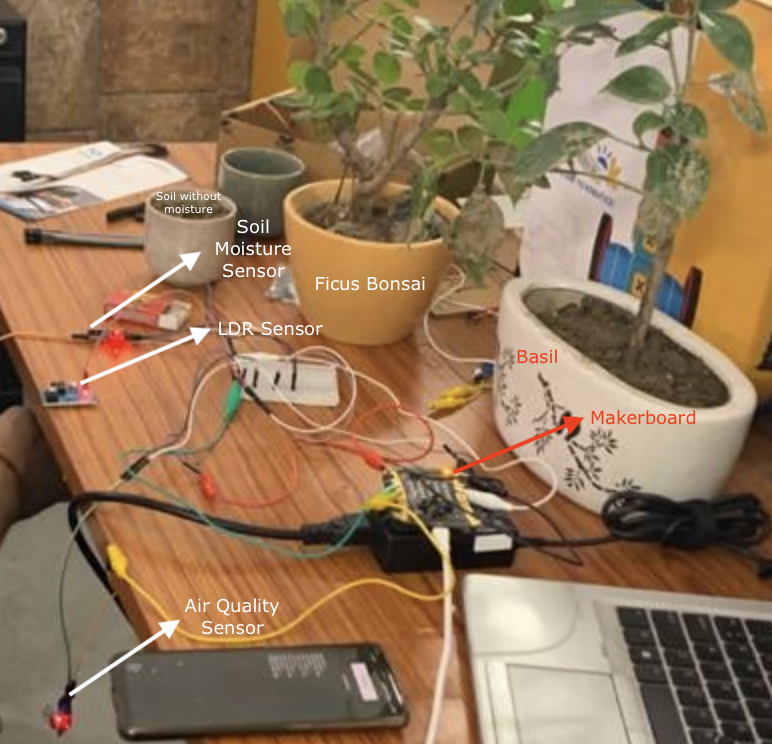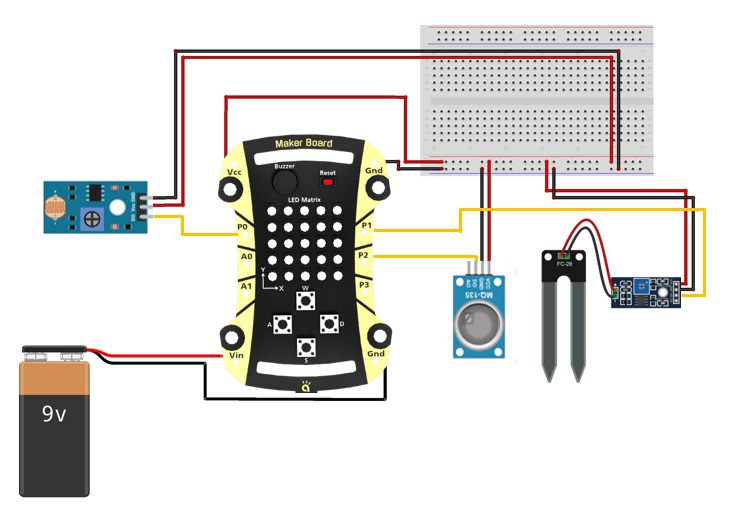 The code that goes on the Maker Board can be found below: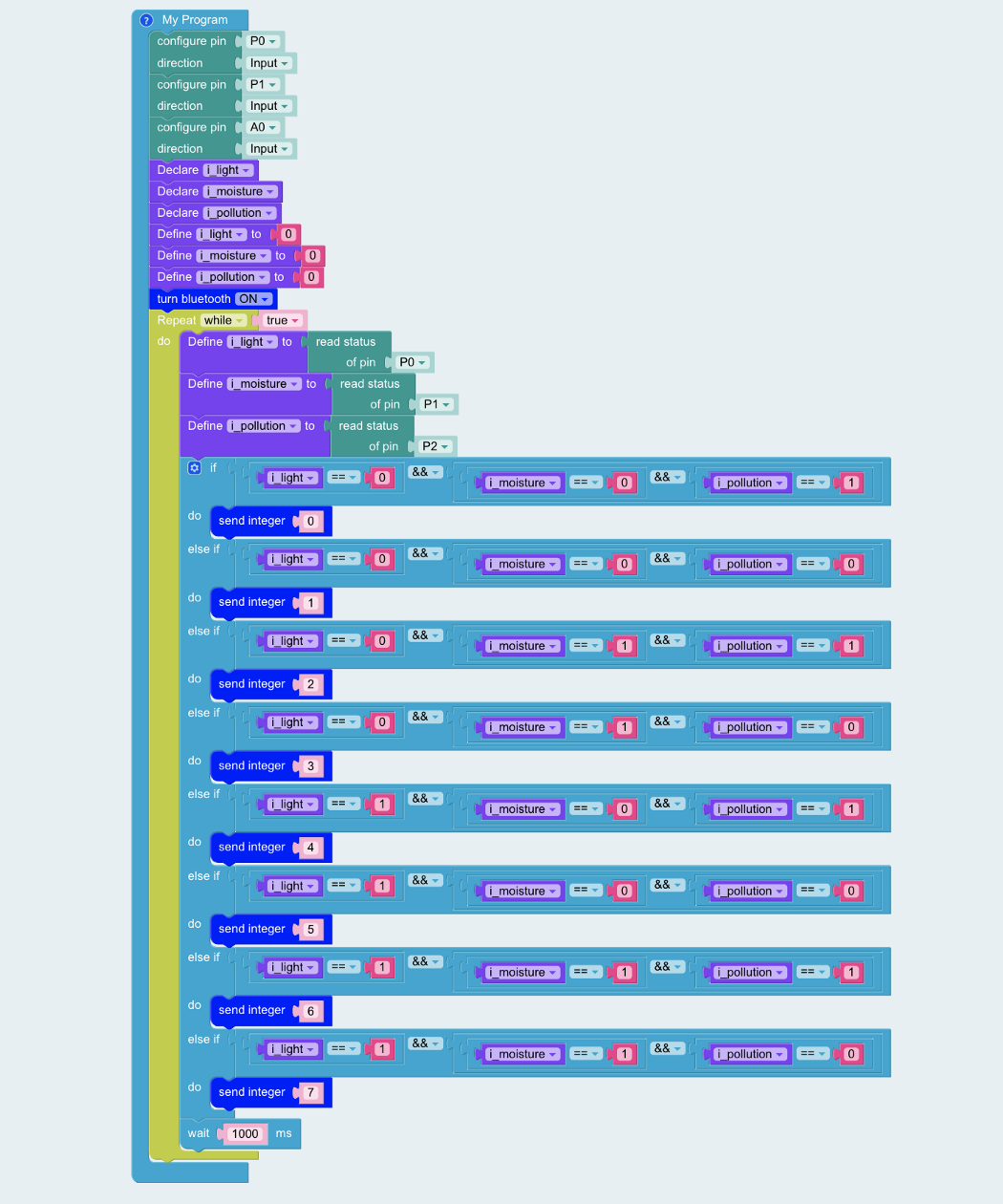 The APK of the Talking Plant app can be found here:
https://drive.google.com/file/d/1QLDlQNsJAO8mDICv_y_06JMQ3HqqxgsR/view?usp=sharing
I'm starting a newsletter specifically to share awesome ideas and tutorials like this to inspire you. So if you want to stay up to date on all my masterclasses and other exclusive content from me – Sign Up for my newsletter.
To stay up to date on all exciting projects by Avishkaar, follow us on social media!
Instagram https://www.instagram.com/avishkaaredu/
Twitter https://twitter.com/AvishkaarEdu
LinkedIN https://www.linkedin.com/company/avishkaar/posts/?feedView=all&viewAsMember=true
Facebbok Page https://www.facebook.com/AvishkaarEdu
Let's Avishkaar https://www.facebook.com/groups/letsavishkaar
Avishkaar for education https://www.facebook.com/groups/avishkaarforeducation