What is an Atal Tinkering Lab?
---
ATL or "Atal Tinkering Labs" is an initiative by the Niti Aayog to give a boost to the innovation ecosystem in the country. Our offering for a Tinkering Lab focuses on creating an environment that promotes the participants to dream, the equipment which allows them to tinker, the curriculum that enables them to structure their thinking and a challenging environment that enables young innovators to test themselves.
Avishkaar also organizes an international level competition, Avishkaar Makeathon where students of our ATL labs get an opportunity to participate. We offer our own equipment and solutions to set up the Atal Tinkering Labs as envisioned by NITI Aayog.
Monthly Engagement Activities
Online activities are sent to trainers/coordinators for keeping them engaged on a regular basis and to provide them the opportunity to tinker as much as they can.
Manuals (6 Subjects)
Basic manuals on different topics (3D printer, Arduino, Raspberry Pi etc.) are provided an as hard copy.
Training Support
Once the lab setup is done, four days of in-house training (in school) is provided to initiate tinkering in your labs.
Events & Competitions (ART and IRC)
Support to participate in various events like IRC, Avishkaar Makeathon etc.
All Material with a storage solution
Various storage solutions for tools and kits are provided for a lab setup.
ATL Material Packages
---
ATL schools are required to purchase equipment as per the "ATL equipment list" suggested by NITI Aayog. All the equipment supplied to the ATL labs are classified under the below mentioned four packages:
Package 1: Electronic Development, Robotics, Internet of Things and Sensors
Rs. 450000
Package 2:Rapid Prototyping Tools
Rs. 130000
Package 3: Mechanical, Electrical and Measurement tools
Rs. 150000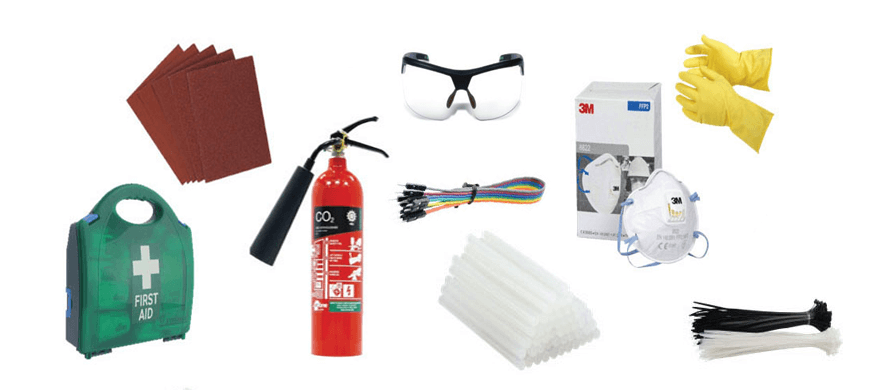 Package 4: Power Supply & Accessories and Safety Equipment
Rs. 20000
Avishkaar has set up more ATLs than any other organisation in India
Community Engagement and Training
---
4-days in-house training
Avishkaar Residential Training (ART)
Avishkaar Makeathon
Tech It Up - Monthly Engagement Activity
IRC (International Robotics Competition)
What Clients Say?
---
-
-
-
-
-
-
-
-
-
-
-
-
-
-
-
The ATL Gallery
---
Projects by Avishkaar Makers
---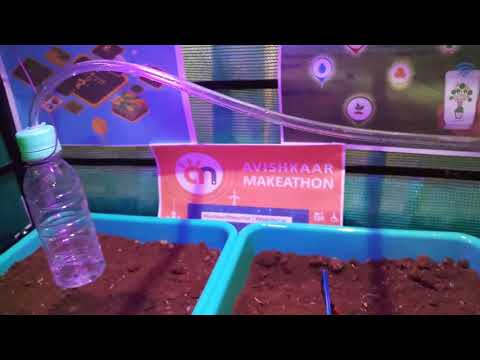 Neha
Published on November, 30 -0001
---
This project is about advancement in the process of farming by using various sen ...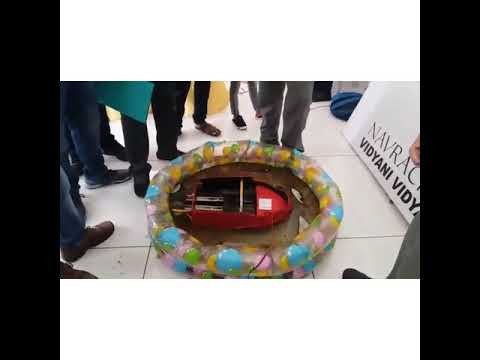 Rachana
Published on November, 30 -0001
---
Based on the various incidences happened in the past, this is a model which can ...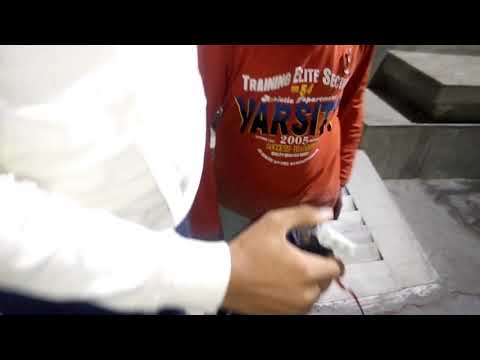 Abhay Kumar
Published on November, 30 -0001
---
Smart blind stick is made keeping in the issues faced by the people who cannot s ...
Avishkaar's ATLs in the news
---
Frequently Asked Questions
---
01 How many ATL labs have you set up till now?
02 How the training will be provided in the schools?
We conduct training programs to get the teachers and trainers up to speed. Initially, we provide 4-days in-house training in the school to train all teachers and help them get comfortable with the equipment. Then, we also have a 5 days Residential Training Program organized in Delhi once a year.
03 Are you an authorized vendor?
Yes, Avishkaar is registered in GEM portal as a verified ATL equipment seller, which gives automatic authorization for setting up ATL labs anywhere in India.
04 How Avishkaar is different from other vendors across the country?
Avishkaar has following unique factors;
10 years of experience in meting out Experiential learning
Vibrant ecosystem for STEAM learning
Made in India DIY programmable robotics kits
Yearly 5-days Residential Training to all the clients
Opportunity to participate in International level competitions like IRC League and Avishkaar Makeathon
Experience in running robotics clubs, robotics labs, tinkering labs & MakerSpaces across schools in India
05 Do you provide Laptops and furniture?
Avishkaar equipment packages do not provide anything other than material defined in packages P1, P2, P3, and P4. But, in case, any support is required in procuring the other requirements of the lab, we are happy to guide you for the same.
06 What do you provide as a vendor?
As a vendor Avishkaar provides the following:
All material packages (P1, P2, P3, P4)
On-site and offsite training
Support to participate in National and International robotics & tinkering challenges
07 Can I visit any school where the lab is set up by Avishkaar?
Yes, of course. We can arrange a visit after taking permission from school authorities.
08 How an ATL lab can be run in school?
First off, ATL labs are promoted by the Government as a different path of learning thus, following a syllabus is not recommended. However, we understand it may prove to be difficult to run a lab without any kind of structure in place. Therefore, our experts at Avishkaar, who have amassed experience of working in ATLs, devised a curriculum. This will make it easier for the schools to run their labs and also serve the intended purpose of ATL by making it a part of the school's structure.