Wheel Set
A set of wheels to help your robotic creations run.
₹ 375/-
In stock
(Exclusive of shipping and handling, inclusive of taxes)
Delivery Options
Email Us
support@avishkaar.cc
Compatible heading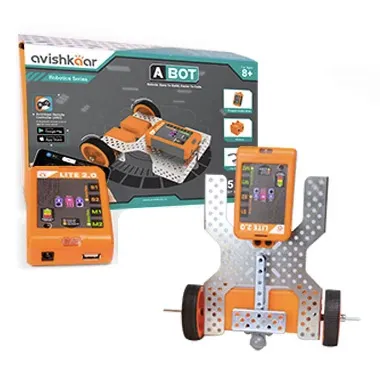 ABot
ABot Advanced Robotics Kit
Robotics Starter Kit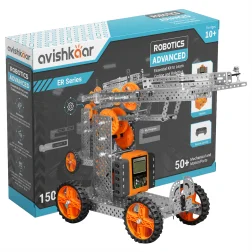 Robotics Advanced Kit (ER-Series)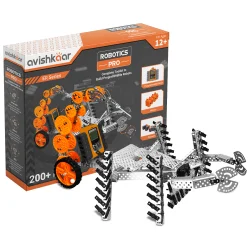 Robotics Pro Kit (ER-Series)
Product Description
---
Wheels are major movement design system components. Wheel set contains four Wheels that can be doubled up as Pulleys when treads are taken off. The wheel connection is compatible to Avishkaar Robotronics square axle design. Other movement design components are available separately.