Gear Pack(Quatro)
Get this set of gears to make sure your robot can function under heavy load and torque situations.
₹ 850/-
In stock
(Exclusive of shipping and handling, inclusive of taxes)
Delivery Options
Email Us
support@avishkaar.cc
Compatible with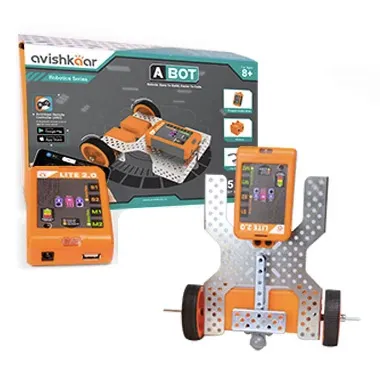 ABot
ABot Advanced Robotics Kit
Robotics Starter Kit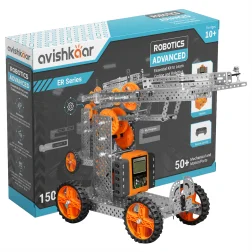 Robotics Advanced Kit (ER-Series)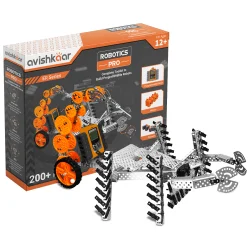 Robotics Pro Kit (ER-Series)
Product Description
---
This pack contains three different sizes of spur gears & one rack gear. The gears are made with high strength plastic with advanced ribs pattern to take a heavy load of high torque gear trains. This set contains 4 pieces of each kind of gear.



●Big Gear : 4
●Medium Gear : 4
●Mini Gear : 4
●Rack Gear : 4