ER Motors Low Torque (Duo) Pack
Searching for some low torque motors for your robots? We have got it for you.
₹ 1500/-
In stock
(Exclusive of shipping and handling, inclusive of taxes)
Delivery Options
Email Us
support@avishkaar.cc
Compatible with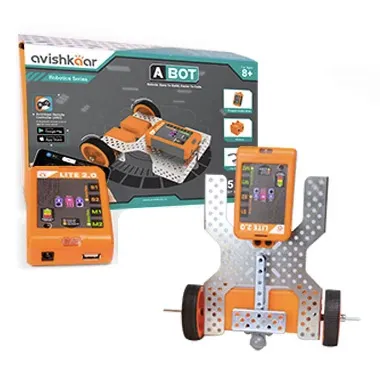 ABot
ABot Advanced Robotics Kit
Robotics Starter Kit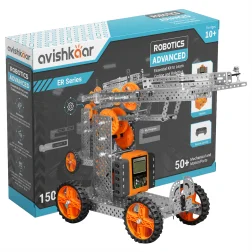 Robotics Advanced Kit (ER-Series)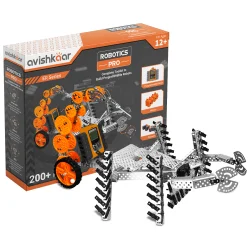 Robotics Pro Kit (ER-Series)
Product Description
---
This pack contains a pair of low torque, and a pair of connecting cables.



●ER Motor (Low Torque) : 2
●ER Motor Connecting Cables : 2